Are you looking to buy best Pantanjali baby products for your baby? Fret not! Check out our post to find the best Patanjali products...
What are Essential Oils? Essential Oils are completely natural oils that are generally extracted from plant sources. They are concentrated and potent oils that have...
Our face is the most exposed part of our body. It handles all the external attacks of pollution and weather as well as becomes...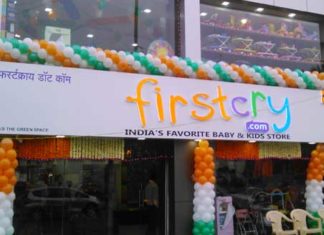 About FirstCry.com Website: http://www.firstcry.com/ FirstCry.com - Best online shopping website in India for baby, kids & new mom products, offering across the baby care categories like...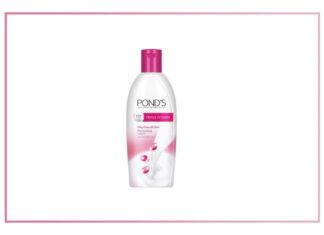 Pond's Triple Vitamin Moisturising Body Lotion Pond's Triple Vitamin Moisturising Body Lotion is specially formulated to prevent dry, chapped skin in winters It contains...
Product Snapshot Light and gentle cleaner for daily use. Cleans surface-level dirt, unclogs pores, and removes impurities. Protects the face of its natural oil...
Product Snapshot Hand-crafted by traditional artisans of rural West Bengal. Designed ergonomically for better handling. Completely scratch-free. Anti-bacterial properties which make it safe and...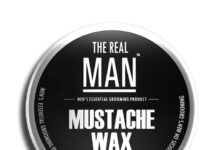 Product Snapshot 100% natural. Contains skin moisturizing oils like almond and jojoba. Healthy for the skin. Suitable for all skin types. About The Real Man Mustache...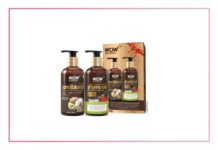 WOW Apple Cider Vinegar Shampoo 100% vegan Cruelty-free product Made from Himalayan Apple Cider Mild shampoo Worth the price...
Product Snapshot Iris is a company that has launched India's very own line of natural but affordable home fragrances. Its reed diffuser is one of...
Product Snapshot An ideal comeback treatment for stressed and dull skin. Controls oil and sebum production. Soothes and relaxes the skin apart from enriching...
Patanjali Protein Hair Conditioner Patanjali Protein Hair conditioner brings a silky and bouncy appearance to the hair. It keeps the hair in condition until...
Product Snapshot This face wash is 100% natural. Power-packed with Essential Oils, Aloe Vera Juice and Vetiver extracts. Removes dark spots and pigmentation. Mild...