Are you looking to buy best Pantanjali baby products for your baby? Fret not! Check out our post to find the best Patanjali products...
Gone are the days when people used to have healthy lifestyles and they were less inclined to consuming industrially processed food. People ate their...
In the massive crowd of so many hair oil brands available today that make sure to convince you that their oil is the epitome...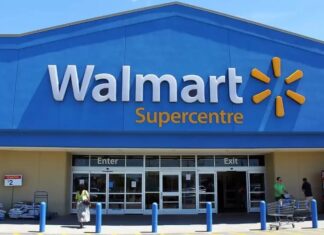 About Walmart Walmart is a multinational retail company operating a chain of grocery stores, discount department stores, and hypermarkets. The company was founded in 1962...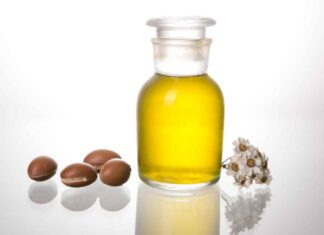 Argan Oil is one of the most valued oils among skin and hair oils because of the extent of its beauty and health benefits....
Patanjali Almond Hair Oil Patanjali Almond Oil is a hair oil to strengthen and condition hair, resulting in reduced hair loss. It leaves...
Product Snapshot Hand-crafted by traditional artisans of rural West Bengal. Designed ergonomically for better handling. Completely scratch-free. Anti-bacterial properties which make it safe and...
Product Snapshot Iris is a company that has launched India's very own line of natural but affordable home fragrances. Its reed diffuser is one of...
Product Snapshot It is a very gentle and rich hand cleanser. It is a natural and safe product that is made by blending the...
Product Snapshot A traditional utensil, this is an environment-friendly product. It does not degrade the environment, decomposes quickly and keeps our earth clean. It...
Product Snapshot Eco-friendly bags that is helpful for storage of fruits and vegetables, jewelry, accessories, and other small items. Made from 100% pure cotton,...
Product Snapshot This face wash is 100% natural. Power-packed with Essential Oils, Aloe Vera Juice and Vetiver extracts. Removes dark spots and pigmentation. Mild...
Parachute Advansed Body Lotion Deep Nourish Contains Paraben Oil-based product Pocket-friendly Easily available About Parachute Advanced Body Lotion Deep Nourish Cleansing, Toning, and...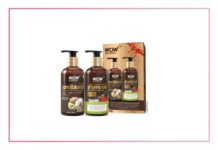 WOW Apple Cider Vinegar Shampoo 100% vegan Cruelty-free product Made from Himalayan Apple Cider Mild shampoo Worth the price...
Product Snapshot 100% organic toilet cleaner. Tackles hard water stains. Chemical free and safe for children. Can be used for the toilet seat, sink,...
Patanjali Protein Hair Conditioner Patanjali Protein Hair conditioner brings a silky and bouncy appearance to the hair. It keeps the hair in condition until...
Patanjali Aloe-Vera Gel is a worldwide natural extract of aloe-vera plant suitable for all skin types. It is a multipurpose gel which can be...